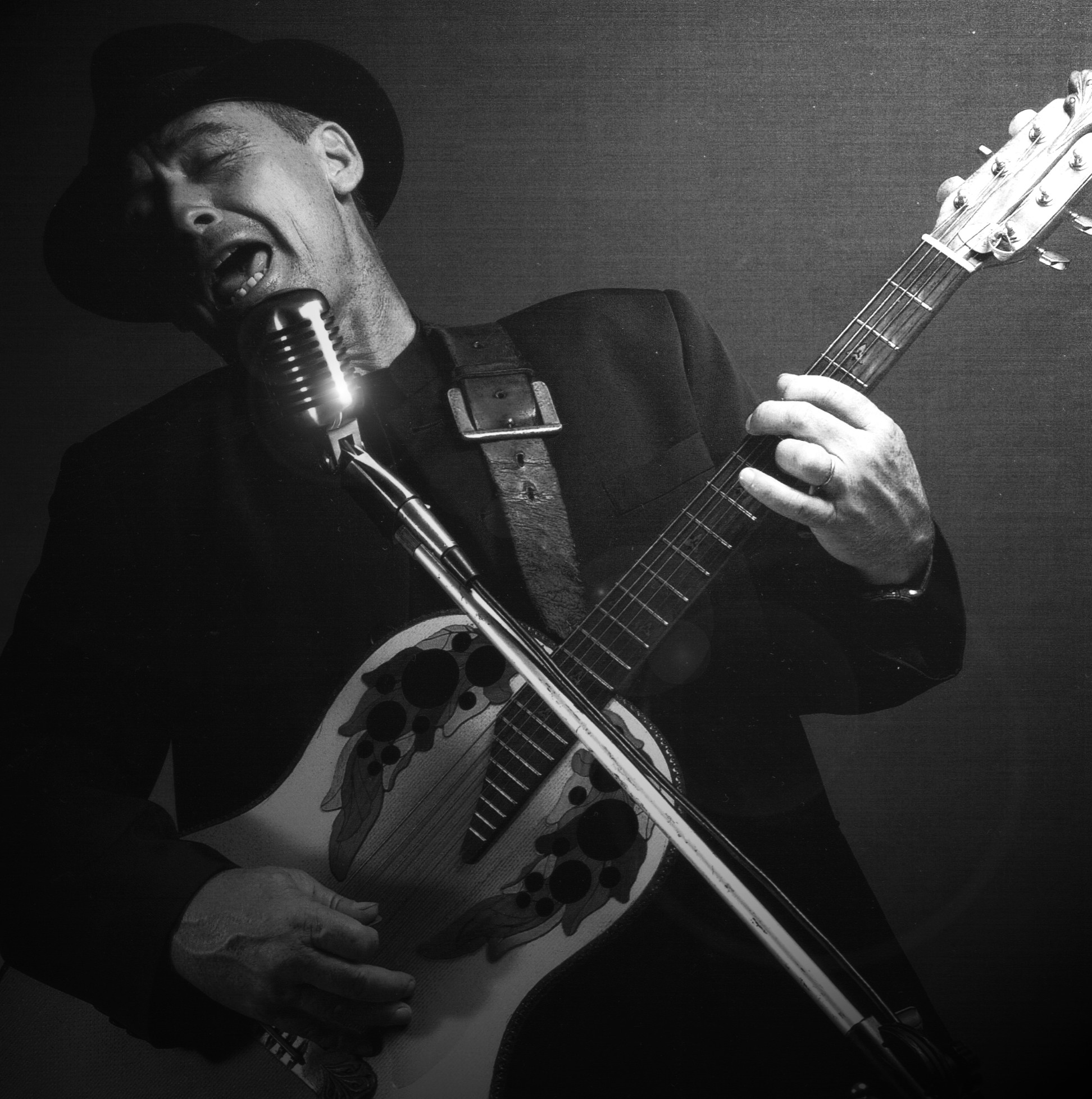 Van Morrison is one of the World's great singer songwriters and one of Ireland's favourite sons. His albums feature on Charts all over the world. In Australia, his number 1 album "The Best Of Van Morrison" has spent more than 290 weeks on the Charts and continues to re-enter the Top 40 with regular occurrence.
Van The Man perform all the hits and classic songs from a career spanning three decades including his all time favourites, "Moondance", "Bright Side Of The Road" and "Brown Eyed Girl", as well as huge rock-alongs like "Gloria", "Domino" and "Baby Please Don't Go". And, you haven't had a night out until you've stood in a crowded pub and sung (in unison) "Have I Told You Lately That I Love You".
The amazing success of this show is attributable to the uncanny vocals of it's lead vocalist, Steve Hogan. A long time Van Morrison fan and successful performer he was consistently amazed by the reaction he would get whenever he performed a Van Morrison tune. It was natural that this observation and the likeness of Steve's voice to Van Morrison's that he would put this show together.