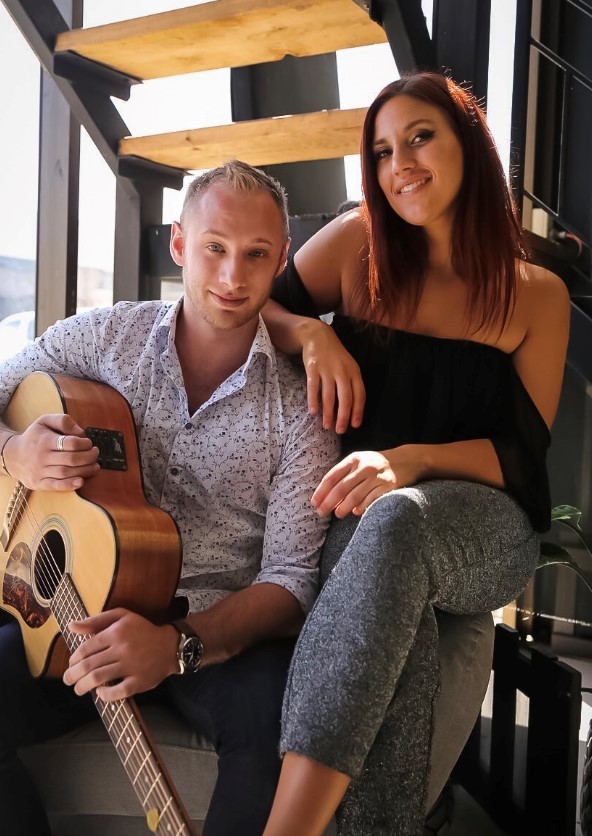 The Groove Duo are an established duo from Sydney, Australia.
The Groove Duo play regularly at events, corporates, pub, clubs & cruise ships around the world, therefore bringing an extensive repertoire of songs/styles and always a great comfortable energy on stage.
Lauren Ojurovic has been working steadily in the music industry for the past 10 years. During this time she has toured Japan, America and Australia with a variety of productions as a featured soloist, also traveling the world with her duo & band on Celebrity, Royal Caribbean and P&O cruise lines. With 15 years of vocal training, a bachelor degree at the Australian Institute of music and experience in musical theatre as well as concert performance and recording she hopes to forge a long and successful career in the music industry.