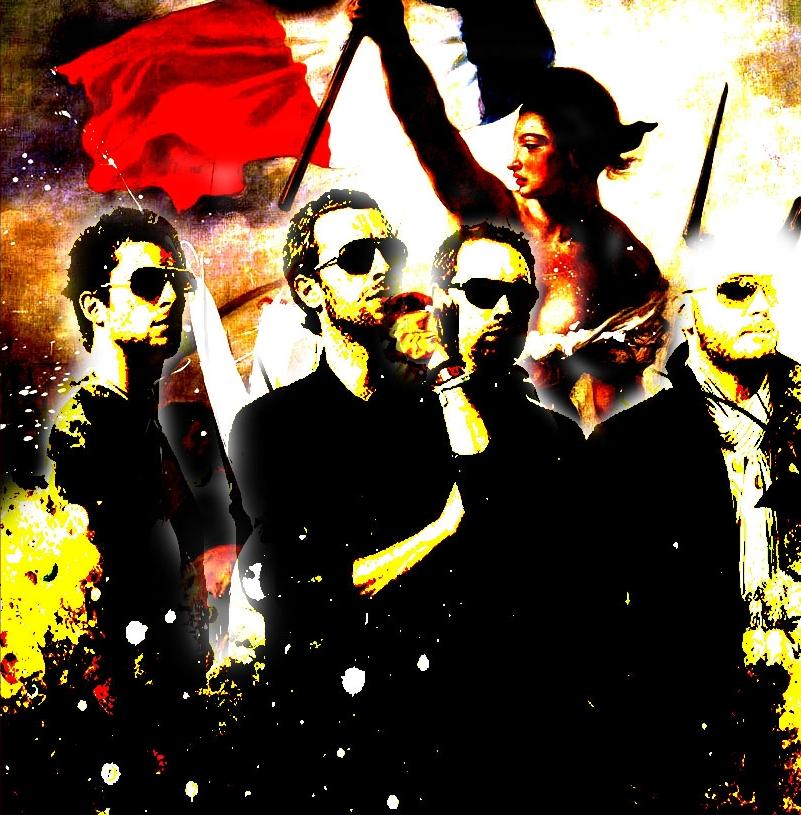 Playing tribute to some of the most beautiful songs of all time, four professional musicians come together to capture the sheer spell binding atmosphere that every COLDPLAY fan has experienced, seeing them perform live.
The COLDPLAY Show will take the whole tribute art to the next level, they believe that if you are going to set up a tribute band to one of the most successful bands of all time you have to do it right. It has to be as close to the real thing as possible. Don't just close your eyes and think they sound like COLDPLAY, open them and they even look like COLDPLAY.
The Coldplay show are available in full electric mode with a massive PA and Lighting rig or acoustic mode as well to suit all venues. The band consists of some of Sydney's best tribute musicians and has over 40 years of experience combined in the music industry.
With full replica costuming and instruments the Coldplay show is the closest fans will come to experiencing Coldplay live without going to see the real band.