Steve Hart & The All Stars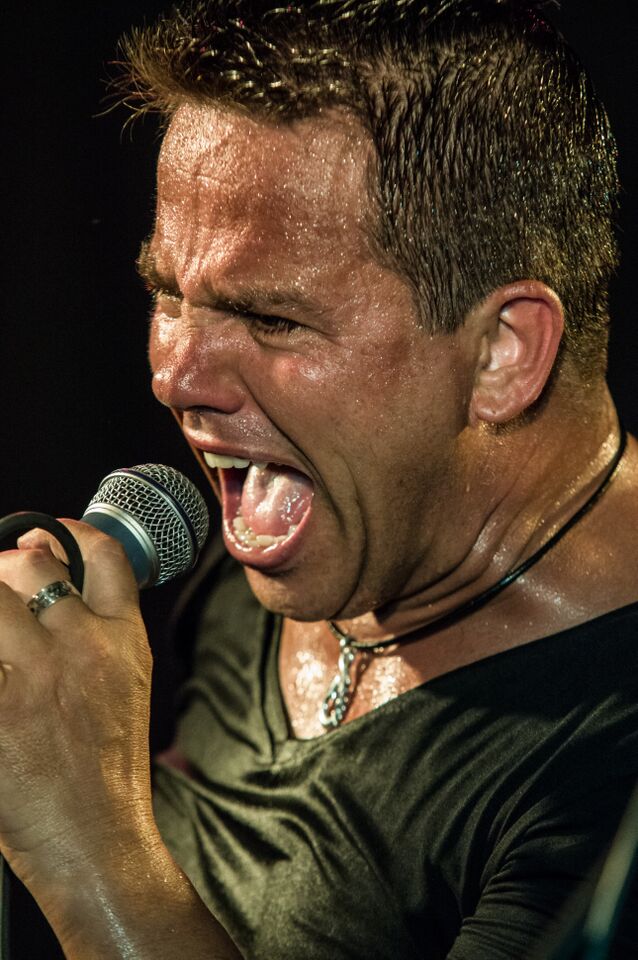 Steve Hart & The All Stars is Australia's best Aussie Rock Show Band featuring Australia's best known and experienced Aussie Rockers!
The All Stars line up are handpicked legends of the Australian rock scene and can include legendary names like Paul Christie (Mondo Rock and the Party Boys), Rick Grossman (Divinyls & Hoodoo Gurus), Joel McDonald (Rose Tattoo & Frankie's Famous House Band), Johnnie Waller (Avion & Party boys), Rohan Cannon (Choirboys) and more.
This show only uses the best authentic Aussie rock musicians to truly give fans a true Aussie pub rock experience like no other. The show is fronted by the unstoppable and infectious energy of Steve Hart who many will know from Fox Sports as a sports presenter and well known in the NRL community and who may be surprised to see him as the ultimate entertainer/showman, channelling the spirit of all the legendary Aussie rock front men like Doc Neeson, Stevie Wright and Bon Scott etc. This show is incredible fun with a tight loud rock sound that has the crowd shaking off their own inhibitions and you are transported back to the glory days of Aussie pub rock.
Everyone leaves wanting more, more, more with the set list including the best fist pumping songs from The Angels, ACDC, INXS, Noiseworks, Mondo Rock, Hoodoo Gurus, Hunters & Collectors, Stevie Wright, Jet, Powder Finger, Screaming Jets and a lot more.
For special performances Steve can add identities like Angry Anderson & Swanee to the bill
Live, loud, hot and sweaty for those who love to rock!