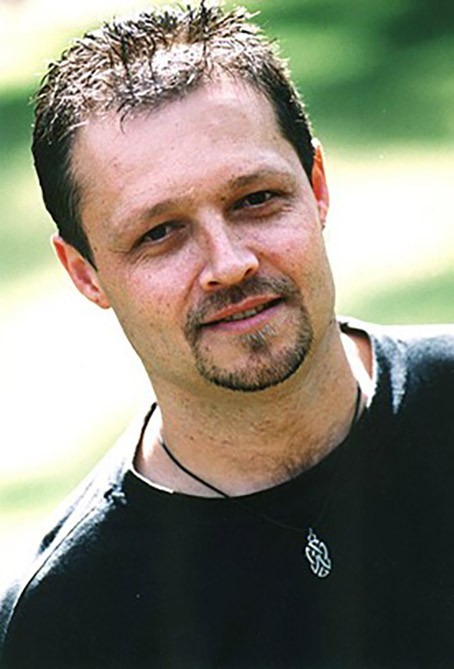 Vocalist and multi-instrumentalist Matt Lyon has been performing in a wide range of bands and duos, and as a solo performer, for over 25 years.
After over 1,500 performances, he has developed a polished act and a substantial repertoire, ranging from mellow acoustic tracks, through to rock with a full band sound. Matt's versatility enables him to cater to audiences of all ages and tastes, making him suitable for absolutely any venue or function. Whether it be a Friday night party crowd or a Sunday afternoon laid-back vibe, Matt can deliver!
Matt covers just about everything! From The Beatles, Neil Diamond and Van Morrison, to 80's and 90's hits by Crowded House, Paul Kelly, Red Hot Chili Peppers and Oasis, to noughties classics by Powderfinger, Green Day and Ben Harper, to more recent hits by Ed Sheeran, Avicii, and Mumford & Sons.