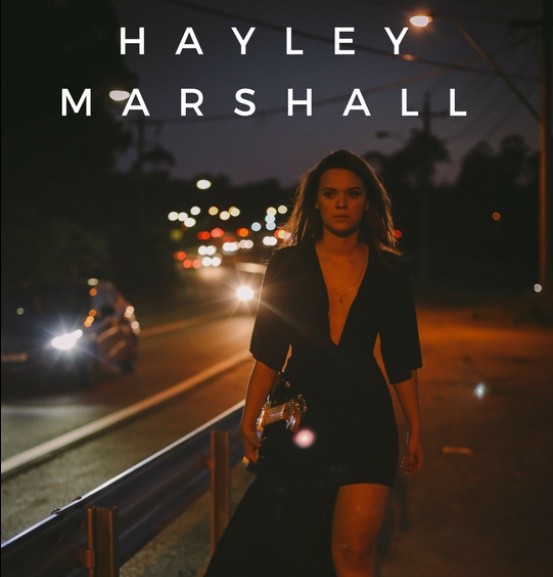 Hayley Marshall grew up in the north-western suburbs of Sydney, surrounded by loud music and rich culture.
Having parents in a pub rock band, it was almost inevitable that growing up, she would want to throw her hat in the musical ring.
This childhood history lead her to her unique Indie/Alternative Rock sound she possesses today.
Hayley performs her own acoustic versions of a variety of music such as a mix of Aussie pub rock classics and pop chart toppers.
Her influences are varied, ranging from the grunginess of The Red Hot Chilli Peppers, through to the beautiful tones of Sia and Adele.
Hayley always delivers great show, performing iconic songs from the past through to present day hits.