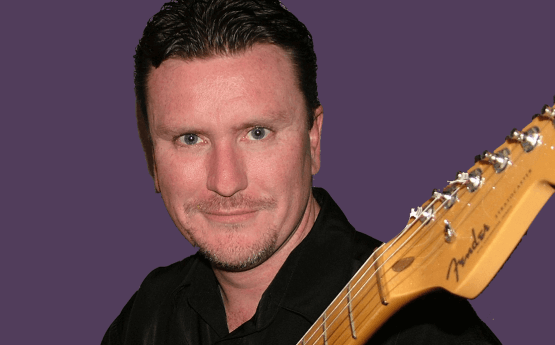 Darren played his first gig 21 years ago at the age of 15!
Darren sings a wide variety of repertoire from rock to jazz, musical theatre to country, songs from world war one to the current top 40 – you are able to build quite a repertoire with 21 years' experience in the business.
With a University degree in music, extensive experience in pubs, Clubs and corporate functions as a singer, guitarist and pianist, Darren has a depth that allows him to perform the hits of The Beatles, Elvis, Sinatra, Silverchair, Maroon 5, Blink 182, Bryan Adams, Joe Cocker, Cold Chisel and many more.