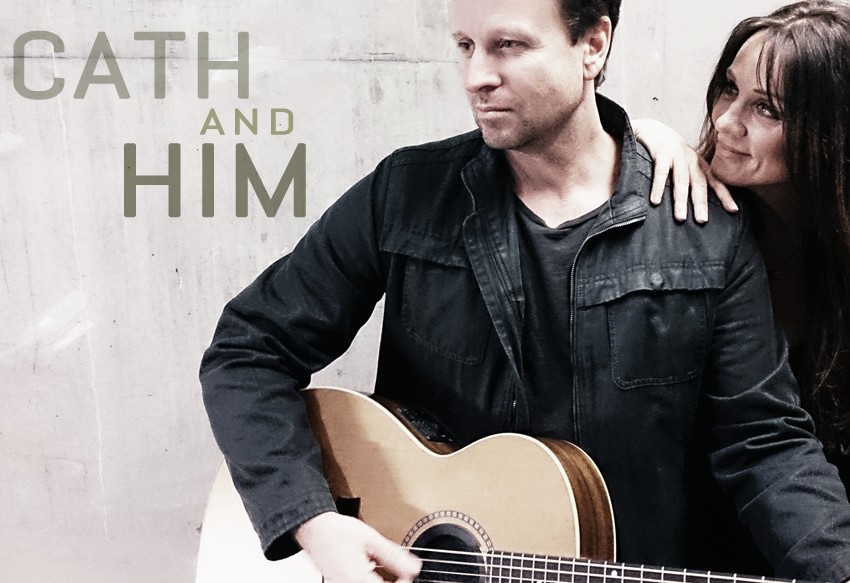 Cath and Him is one of Sydney's most versatile and unique duos. This combination made up of a husband and wife team will provide evenings of musical entertainment that your patrons will never forget.
This versatile duo is perfect for any situation including clubs, pubs, weddings, private or corporate functions. Whether your booking requires a laid back feel, or you wish for your patrons to be up dancing all night, Cath and Him will cater for your needs.
They can do anything from covers with backing tracks for that full band feel, to a complete acoustic set, to traditional Irish pub songs and mix them up with Aussie pub favourites 100% live with acoustic guitar, violin and stomp box to get the rhythm going.
We cover all styles of music including pop, rock, disco, country etc. from 50's to current Top 40.