Best Of You - Foo Fighters Tribute Show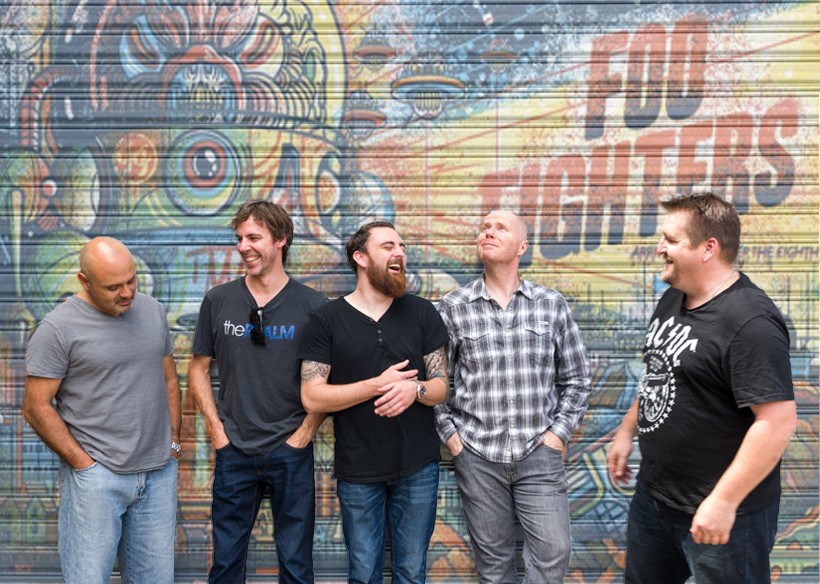 This electrifying 5 piece powerhouse, stand above all other Pretenders as the most genuine, hard hitting, in your face, Foo Fighters Tribute Show on the planet.
The authenticity of the bands performance is something to behold. Pulling out a true NON STOP rock show in a format that emulates the real Foo Fighters band.
A typical Best Of You Show will consist of every single classic Foo Fighters song ever written. Mixed in with that is a softer acoustic section and a selection of similar genre'd cover songs. Just how Dave and his boys do it.
Put simply. You will not get a better Foo Fighters experience for your venue.